iOS | Android | UWP | IOT | Cross Platform
Why Choose Nanosoft as your Mobile App Development Partner?
Projects big or small, we are committed to building world-class mobile apps for you. At Nanosoft, we love to create dynamic, interactive, user-friendly and most cost effective mobile applications for our clients. We help clients leverage the latest technologies for market-fit mobile apps.
We have a team of knowledgeable and creative mobile app developers in Canada & India intend to accomplish your specific business projects and requirements.
BUILDING WORLD-CLASS SOLUTIONS
Looking for iOS app development company? We design and develop iOS applications for startups to enterprise level businesses. Contact us to validate your idea and get a free consultation.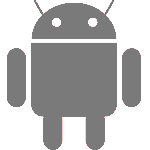 Using latest technology and industry experience, our full-stack Android developers develop successful Android apps.
Though we spend most of our time on mobile device, rest on PC. We are determined to provide the uninterrupted experience to our users by providing them access to their favorite apps on PC. We offer UWP apps to complete the spectrum of devices one can enjoy Apps.
Cross Platform App Development
Here, we have expertise in creating multi-platform mobile app solutions for Android, iOS & UWP devices. Using Xamarin we offer custom mobile app development that runs smoothly on multiple platforms.
We understand our clients' perspective and maintaining multiple Apps across different platforms & devices is a challenge. Therefore, we offer Hybrid App development using HTML5, CSS3 and JavaScript to offer seamless experience on Web and Mobile Devices. 
We have expert teams to bring-in rich experience of building iOS, Android, UWP, Cross-Platform or Hybrid Apps and building world-class, top-notch embedded solutions to the table. Together we can make your IoT dream true. Contact us for more details. 
Nanosoft, a leading app development company offers Higher Quality Low Cost solution for your mobile app requirements.
This is very classic and simple way of engagement where client pay for hours developer work on their project.
Some mobile development projects are complex and it is hard to define scope and business requirements. Client can directly go in to development as they don't have to worry about detail specification.
This will allow client to update new features any time during development process. This drives a lot more trust and communication.
A Fixed Cost proposal is shared for agreed Project scope.
We set our priorities right and work to strike a balance between your requirements; all your valuable ideas and documentation in terms of time and money.
Client always has peace of mind of knowing the project will remain on the same budget as agreed. This model suits best to clients who have a perfect vision of their requirement.
Get Started with Non-Disclouser Agreement
Fluid design to fit any device size, local database, text-to-speech for effective word pronunciation. Tracking of practiced words & achievement by traffic light.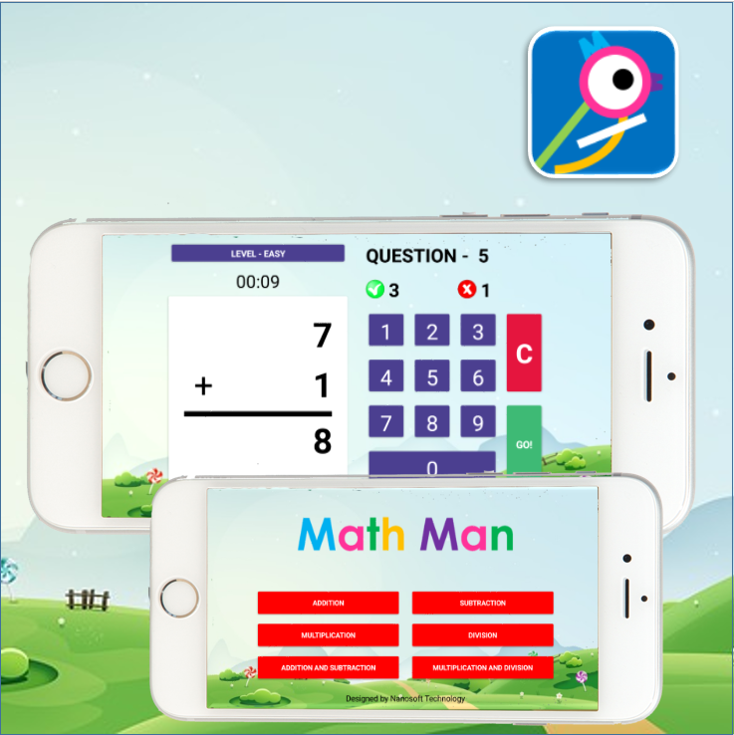 Math-man is available for 4+ year and provides level based challenges for all age groups in four basic mathematics arithmetic operations. Parents can also track the progress of their kids.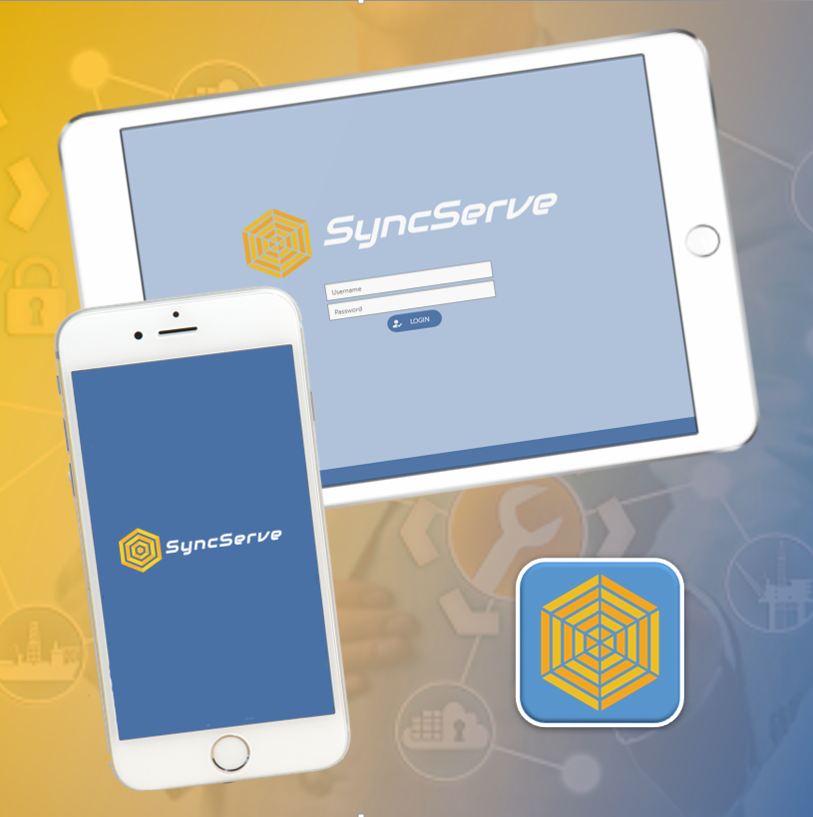 Cloud based business management solution with real-time information sharing between field technicians and back office. Seamless integration of work order communication with product manufacturers.
Cloud based restaurant management solution enriched with features like contactless & paperless ordering system. Bistro suit comprises of 5 different modules covering all the aspects of restaurant operation.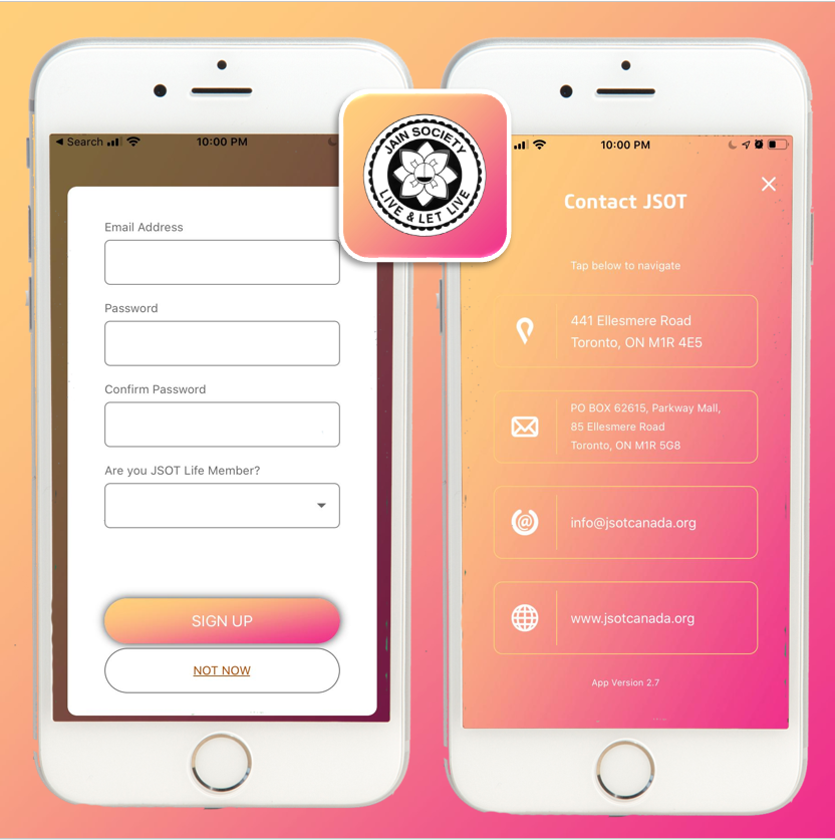 Started with a simple idea of event RSVP for the members, JSOT app turned into one of the robust solution for life & non-life member management tool. Also features mobile based back-office for event creation and tracking. 
neConnect App allows users to connect to Wireless switches. User can add any number of switches into the App and can control them from anywhere in the world using their secure account. Adding device is made easy with QR scanner.