See Our Wide Range of Innovative Work
An App for a Chess Tutor to assign a practice games to the students. This App also tracks the chess moves student decided and compares with the expected moves. App provides real time feedback for the moves to the Students. Tutor can also monitor the moves decided by the Students and accuracy.
neConnect App allows users to connect to Wireless switches. User can add any number of switches into the App and can control them from anywhere in the world using their secure account. Adding device is made easy with QR scanner.
Fluid design to fit any device size, local database, text-to-speech for effective word pronunciation. Tracking of practiced words & achievement by traffic light.
An alternative suit for a complete restaurant operation. Bistro is a concept than an App. We target paper printed menus and with the Covid-19 and changing situation everyday, this App is perfect for those who wants to have a contactless operation across their restaurant business.
 Cloud based Cross Platform Mobile App featuring 2 factor authorization and End-to-End data encryption. Built on modern color pallet, yet simple UI. Seamless RSVP feature for the family and the admin for better crowd control.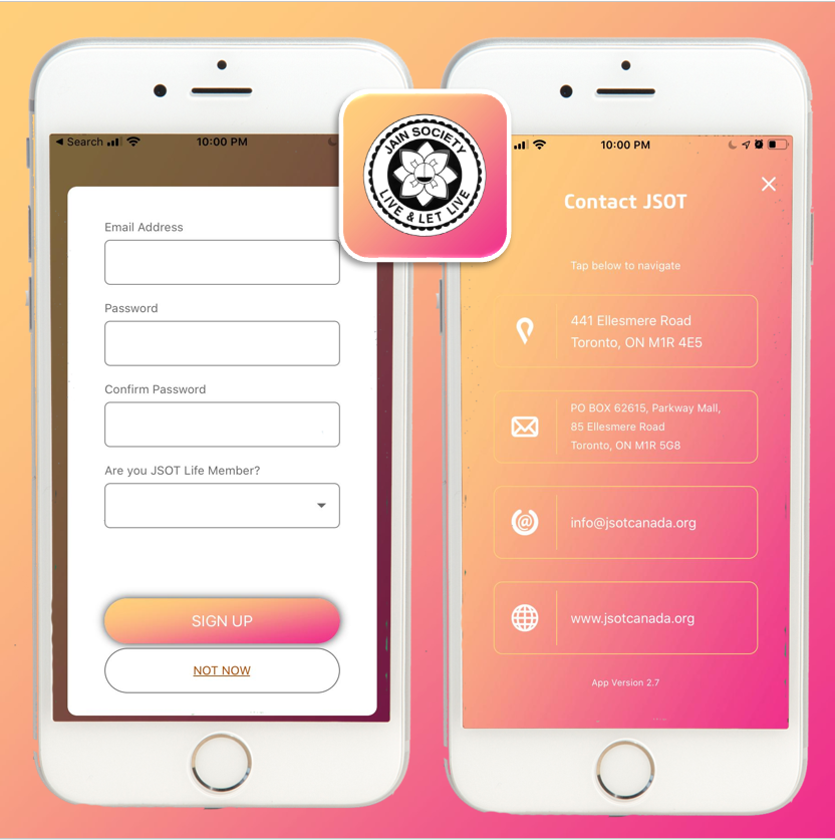 Family friendly Mobile App suitable for age 4+ featuring Mental Math Challenges in four arithmetic operations. Also features three levels of challenges for all ages. Also enables parents to track the detail reports for each of the challenge to improve kid's math skills.
A must have Ad-Free App to sharpen yours and your kids' mental math skills.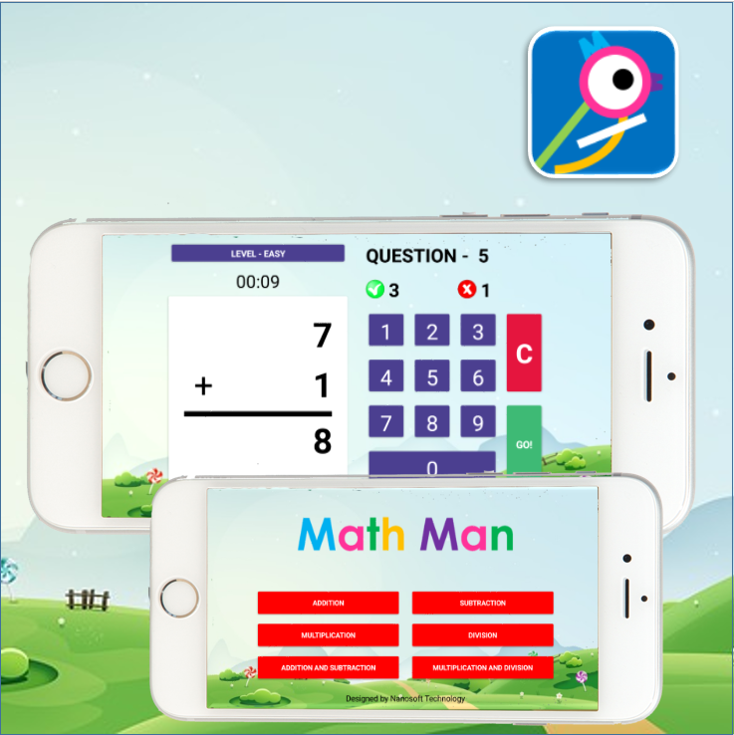 Do You have an idea to develop App?
Want to know how to go ahead with the process?